In the fast-paced world of trading, having access to accurate and insightful indicators is essential for making informed decisions. The Volume Weighted Average Price (VWAP) indicator is a powerful tool that provides traders with valuable insights into market trends and price movements. In this article, we will explore the new VWAP MT4 indicator and how it can enhance your trading strategy.
Understanding the VWAP Indicator
The VWAP indicator calculates the average price at which a security has traded throughout the day, weighted by trading volume. It is an essential tool for assessing whether the current price is trading above or below the average market price. VWAP helps traders identify trends, potential reversal points, and overall market sentiment.
The Significance of VWAP in Trading
VWAP serves as a reliable benchmark for intraday traders. It provides valuable insights into whether the price is overvalued or undervalued compared to the average traded price. This information is crucial for identifying optimal entry and exit points and avoiding unfavorable trades.
Key Features of the New Indicator
Real-Time Tracking: The new VWAP MT4 indicator provides real-time tracking of price movements, enabling traders to make timely decisions.
Customizable Display: Traders can customize the indicator's appearance to match their preferences and trading style.
Incorporating Volume: The indicator not only considers price but also trading volume, offering a comprehensive view of market dynamics.
Historical Data Analysis: Access historical VWAP data to identify patterns and trends over specific timeframes.
How to Incorporate the VWAP Indicator into Your Strategy
Integrating the VWAP MT4 indicator into your trading strategy is straightforward. By using VWAP in conjunction with other technical indicators like Moving Averages or Relative Strength Index (RSI), you can confirm signals and increase the accuracy of your trading decisions.
Benefits of Using the VWAP MT4 Indicator
Accurate Trend Identification: VWAP helps you identify whether the market is trending upwards, downwards, or sideways.
Enhanced Entry and Exit Points: Pinpoint optimal entry and exit points based on VWAP interactions with price.
Informed Decision-Making: Make well-informed decisions by considering both price and volume dynamics.
Reduced Risk: Minimize risk by aligning your trades with the prevailing market trend indicated by VWAP.
How to Trade with New VWAP MT4 Indicator
Buy Entry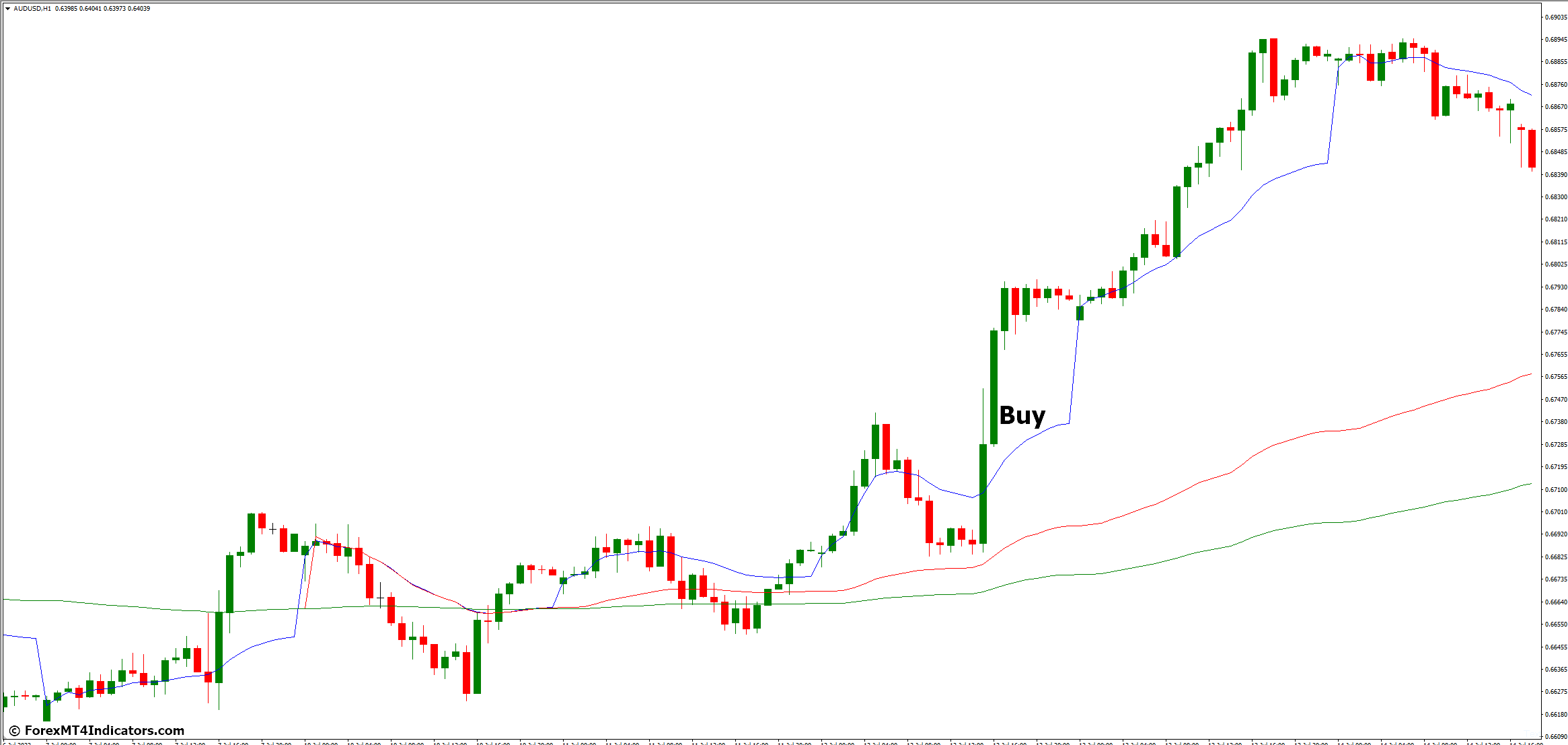 Look for the price to dip below the VWAP line.
Wait for the price to start rising again and move above the VWAP.
This can indicate potential buying opportunities as the price might be considered undervalued relative to the average price weighted by volume.
Sell Entry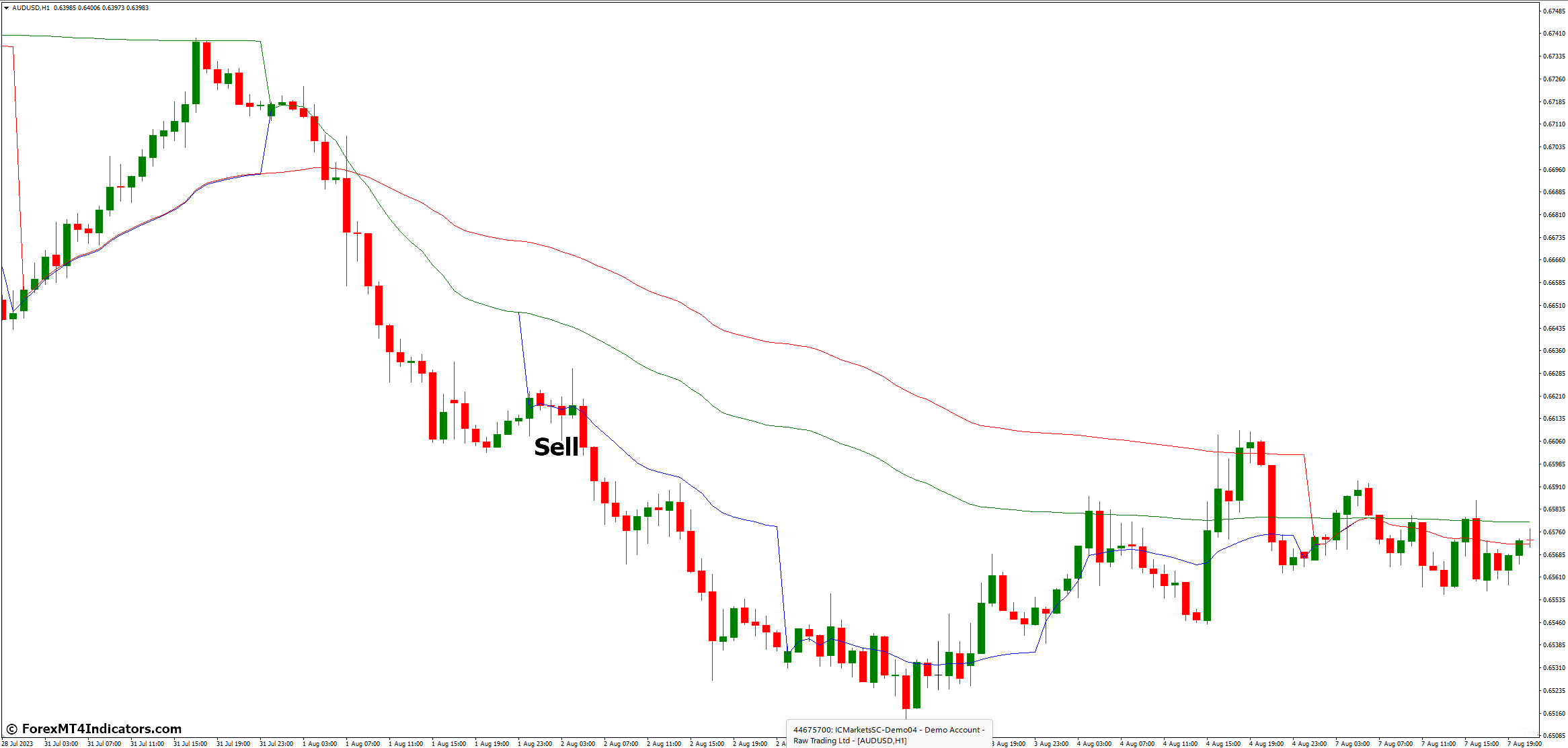 Observe the price moving above the VWAP line.
Wait for the price to reverse and drop below the VWAP.
This could suggest potential selling opportunities as the price might be seen as overvalued compared to the VWAP.
New VWAP MT4 Indicator Settings
Conclusion
The VWAP MT4 indicator is a game-changer for traders seeking a competitive edge. By understanding its features, benefits, and real-world applications, you can elevate your trading strategy and achieve your financial goals with greater confidence.
FAQs
Q: How can I benefit from the new VWAP MT4 indicator?
A: The new VWAP MT4 indicator offers real-time insights into market trends and price movements, helping you make more informed trading decisions.
Q: Can the VWAP indicator be used for day trading?
A: Yes, the VWAP indicator is highly useful for day trading, as it provides intraday insights based on trading volume and price.
Q: Is the VWAP indicator suitable for beginners?
A: Absolutely, the VWAP indicator's visual representation and user-friendly features make it accessible to traders of all levels.
Q: Can I combine the VWAP indicator with fundamental analysis?
A: While VWAP is primarily a technical indicator, combining it with fundamental analysis can provide a more comprehensive understanding of market dynamics.
MT4 Indicators – Download Instructions
This is a Metatrader 4 (MT4) indicator and the essence of this technical indicator is to transform the accumulated history data.
This MT4 Indicator provides for an opportunity to detect various peculiarities and patterns in price dynamics which are invisible to the naked eye.
Based on this information, traders can assume further price movement and adjust their strategy accordingly. Click here for MT4 Strategies
Recommended Forex MetaTrader 4 Trading Platform
Free $50 To Start Trading Instantly!

(Withdrawable Profit)

Deposit Bonus up to $5,000
Unlimited Loyalty Program
Award Winning Forex Broker
Additional Exclusive Bonuses Throughout The Year
>> Claim Your $50 Bonus Here <<
How to install MT4 Indicator?
Download the mq4 file.
Copy mq4 file to your Metatrader Directory / experts / indicators /
Start or restart your Metatrader 4 Client
Select Chart and Timeframe where you want to test your MT4 indicators
Search "Custom Indicators" in your Navigator mostly left in your Metatrader 4 Client
Right click on the mq4 file
Attach to a chart
Modify settings or press ok
And Indicator will be available on your Chart
How to remove MT4 Indicator from your Metatrader Chart?
Select the Chart where is the Indicator running in your Metatrader 4 Client
Right click into the Chart
"Indicators list"
Select the Indicator and delete
(Free Download)
Click here below to download: