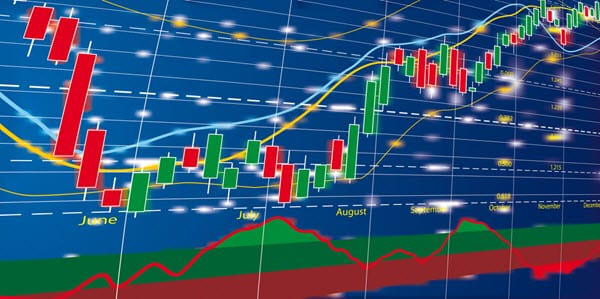 Forex trading can be very confusing to first time traders. You want to get a good start into forex, but knowing which market to join can be very baffling. This is where forex mt4 indicators come into the picture. These indicators are your best friend in understanding the market. They give you important variables in knowing which market is a good choice.
If you are already well into forex trading, this may be a good way for you to familiarize yourself with indicators and know the right ways to interconnect them for the sake of making smart decisions. There are four known indicators usually used in trading, both by beginners and experts:

This is vital in knowing the current volume of trading. Knowing the volume of the trade allows traders to grasp the current trend direction, and find out if there is a breakout or reversal in the trend. Low volume could mean that there is a reversal in trading. If the volume increases, then this means that the price is also increasing. A high volume, however, does not always mean an increase in price; if by chance the currency pair is traded in a narrow range, it could also mean a breakout. There are several common volume indicators used by traders – Money Flow Index, On Balance volume, Ease of Movement, Money Flow, and Demand Index.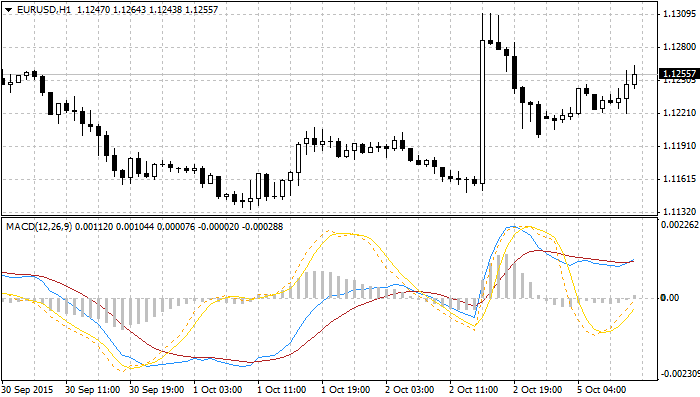 These forex mt4 indicators highlight rapid changes in prince within a given timeframe. By analyzing momentum, traders are able to know if a forex market is currently experiencing an oversold or over-brought situation. When a forex market is on an over-brought region, there is a huge possibility that the prices will go down. Prices will continuously go further down until they reach an oversold region. An oversold region means that due to being over bought in a long time, prices now rise up. Here are examples of momentum indicators commonly used – Commodity Channel Index (CCI), Relative Strength Index (RSI), and Momentum and Stochastic indicators.

Volatility indicators are often called Band indicators. Price and volatility are interconnected; when one changes, the other in return is also affected. Volatility indicators allow traders to understand the price ranges and to study if the current forex market is active. An active forex market must always have a good variation in price movements. There are several known volatility indicators and here are some examples – Envelopes Indicators, Moving Average Indicator, and Bollinger Bands.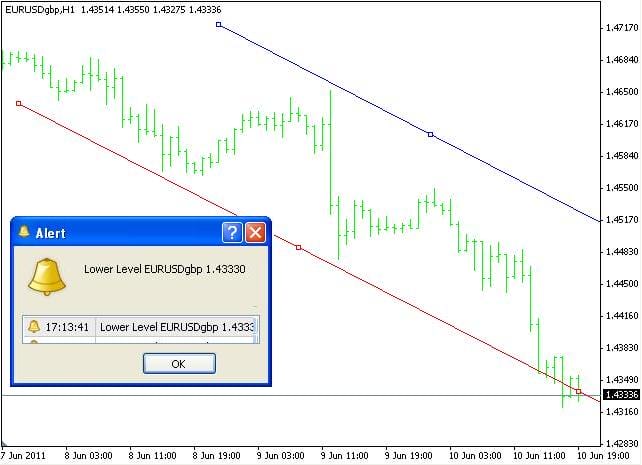 The last among the forex mt4 indicators, trend indicators are like compasses pointing you to a direction. These directions will guide you on mapping and understanding the current situation of a forex market. For this reason, they are also referred to as the directional indicators. Trend or directional indicators are used to illustrate the start and the end of a forex market, making it easier to visualize the current forex market status. There are several kinds of trend indicators used by traders. Most common among these are the Moving Average Indicator, Moving Convergence Divergence, and SAR.
Read more about the different types of Forex Trading Strategies
Forex Metatrader 4 Trading Platform:

Free $30 To Start Trading Instantly
No Deposit Required
Automatically Credited To Your Account
No Hidden Terms
Save
Save