In the world of Forex trading, success often hinges on having the right tools at your disposal. One such tool that has gained significant popularity among traders is the Fibonacci Pivots MT4 Indicator. In this article, we will delve into the intricacies of this indicator, exploring its functionality, benefits, and how it can be effectively used in the world of Forex trading.
Understanding Fibonacci Pivots
What Are Fibonacci Pivots?
Fibonacci Pivots are a technical analysis tool used by Forex traders to identify potential support and resistance levels on price charts. These levels are crucial for making informed trading decisions and managing risk effectively.
How Does It Work?
The Fibonacci Pivots MT4 Indicator operates by applying Fibonacci retracement and extension levels to the price data on a chart. It then calculates key pivot points based on these levels. These pivot points are represented as horizontal lines on the chart, and they serve as critical reference points for traders.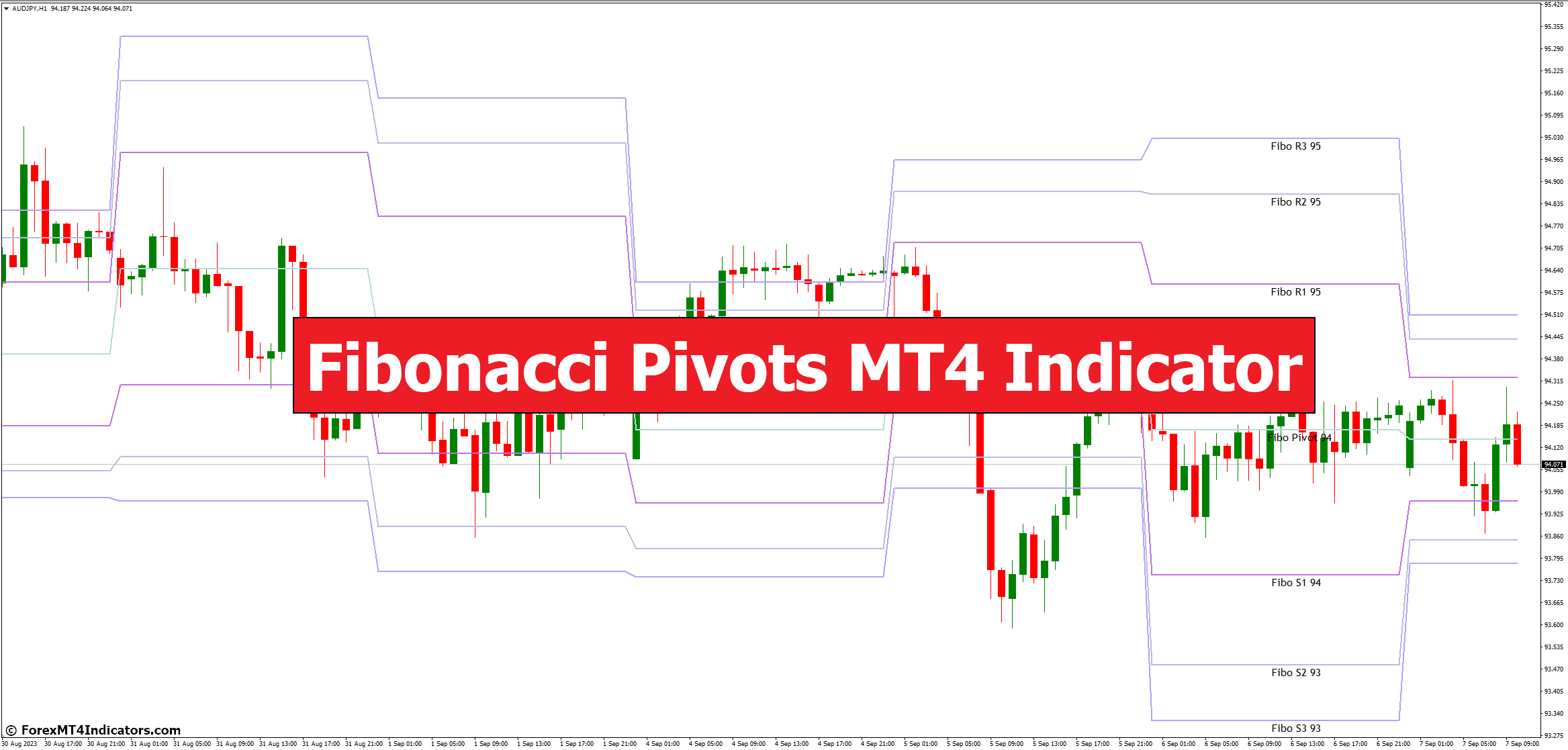 Key Features of Fibonacci Pivots MT4 Indicator
Versatility
One of the standout features of this indicator is its versatility. It can be applied to various timeframes, making it suitable for both day traders and long-term investors. Whether you're scalping or swing trading, Fibonacci Pivots can adapt to your trading style.
Accurate Support and Resistance Levels
Fibonacci Pivots excel in identifying precise support and resistance levels. These levels are often areas where price action can reverse or accelerate, making them essential for setting entry and exit points.
Utilizing Fibonacci Pivots in Your Trading Strategy
Identifying Trend Reversals
Fibonacci Pivots can help traders spot potential trend reversals. When price approaches a Fibonacci Pivot level and shows signs of reversal, it can be a powerful signal to enter or exit a trade.
Setting Stop Loss and Take Profit Levels
Traders can use Fibonacci Pivots to establish effective stop loss and take profit levels. By placing these orders near key pivot points, traders can manage risk more efficiently.
The Academic Perspective
From an academic standpoint, the Fibonacci Pivots MT4 Indicator is rooted in the Fibonacci sequence, a mathematical concept that often appears in nature and has been adapted for use in financial markets. The indicator's ability to identify key levels based on mathematical ratios is a testament to the fusion of mathematics and trading.
How to Trade with Fibonacci Pivots MT4 Indicator
Buy Entry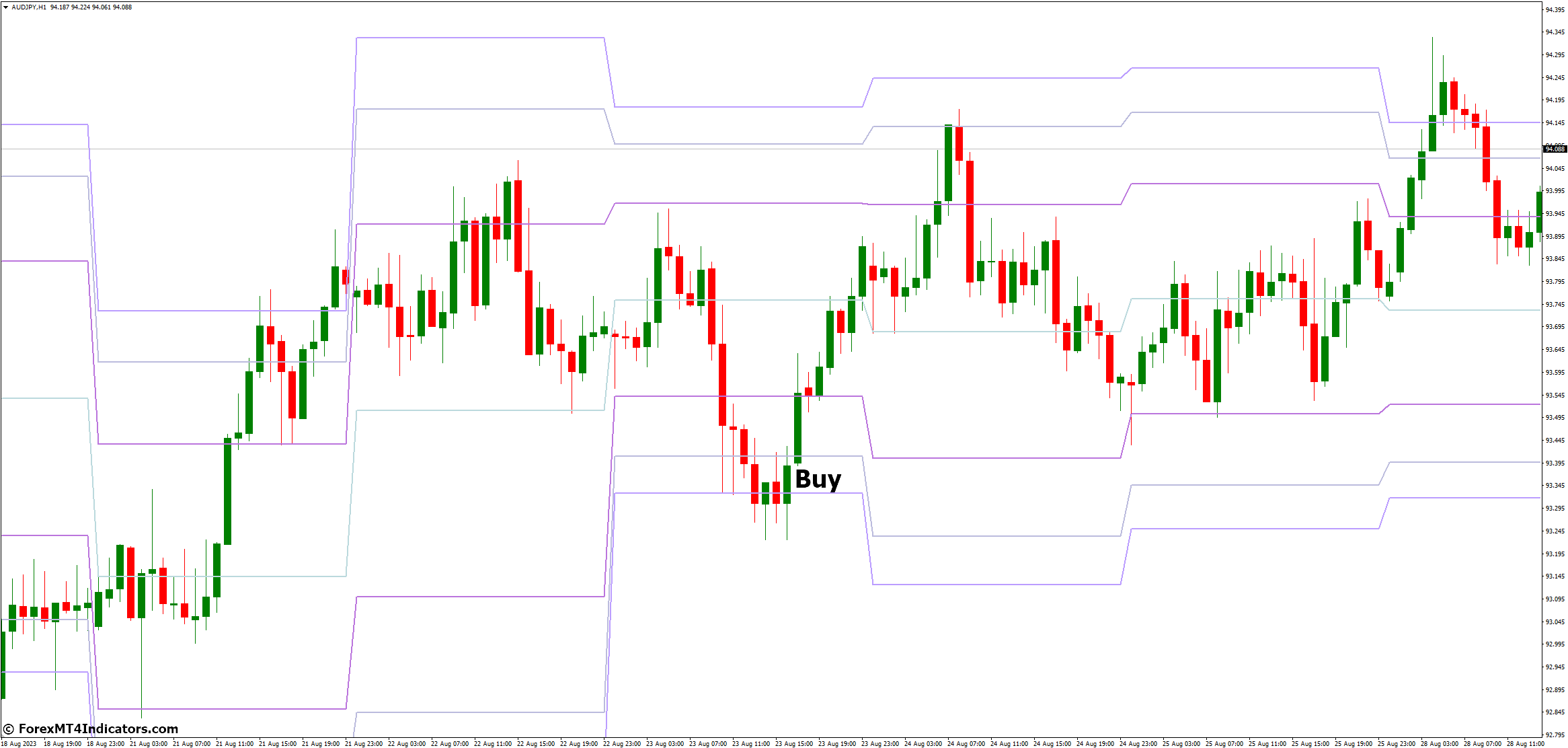 Look for price near or bouncing off support levels (S1, S2, S3).
Combine with bullish candlestick patterns.
Consider oversold conditions from other indicators.
Sell Entry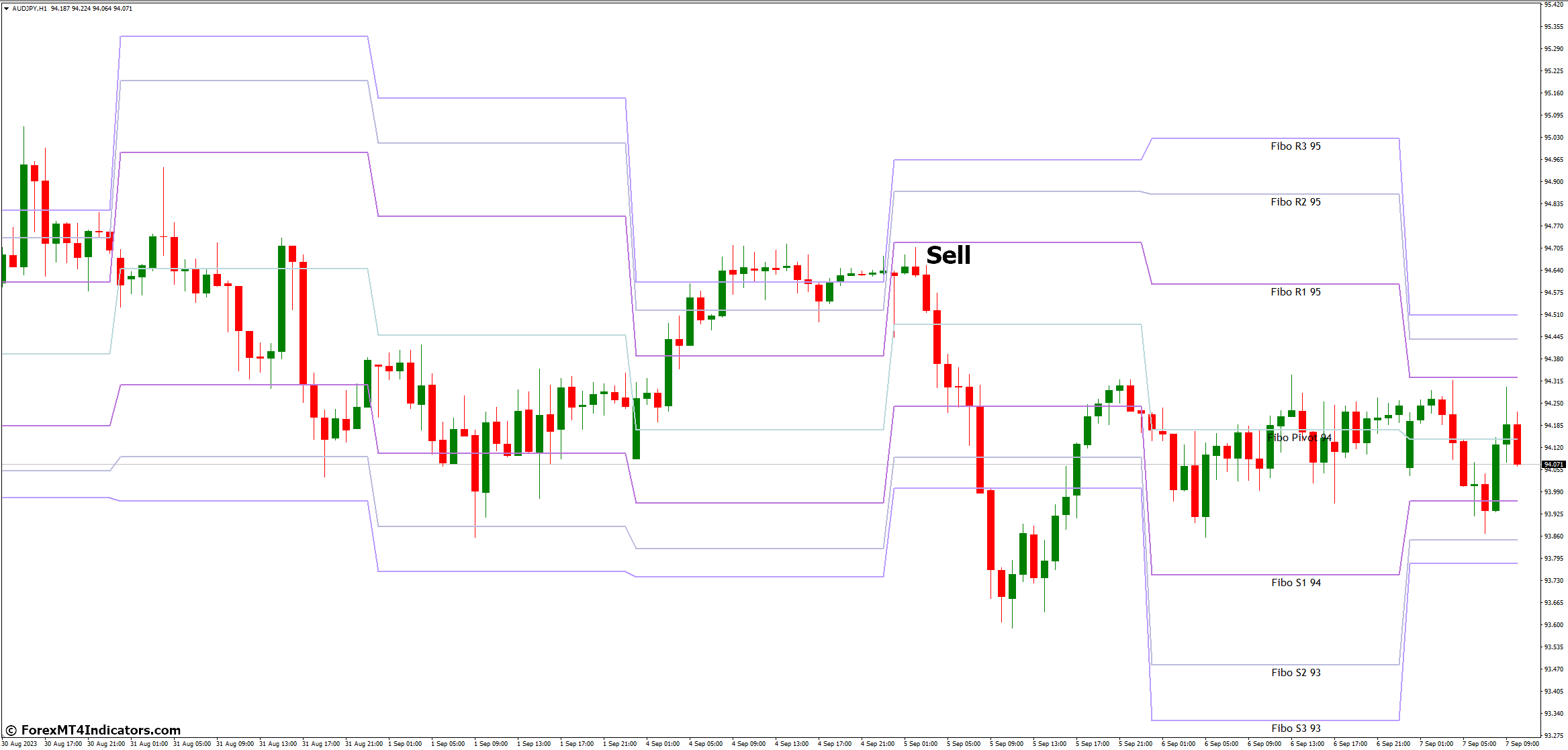 Look for price near or reversing near resistance levels (R1, R2, R3).
Combine with bearish candlestick patterns.
Consider overbought conditions from other indicators.
Fibonacci Pivots MT4 Indicator Settings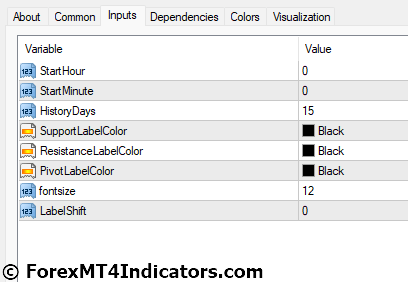 Conclusion
In conclusion, the Fibonacci Pivots MT4 Indicator is a valuable tool for traders seeking to enhance their decision-making processes. Its versatility, accuracy, and compatibility with the MT4 platform make it a must-have in any trader's toolkit. By incorporating Fibonacci Pivots into your trading strategy, you can gain a competitive edge in the dynamic world of Forex trading.
FAQs
Is the Fibonacci Pivots MT4 Indicator suitable for beginners?
Yes, it can be used by traders of all levels, but beginners should ensure they have a basic understanding of technical analysis.
Can I use this indicator in conjunction with other technical tools?
Absolutely. Many traders combine Fibonacci Pivots with other indicators and tools to refine their trading strategies.
Is there a specific time of day when Fibonacci Pivots are most effective?
The effectiveness of Fibonacci Pivots is not tied to a specific time of day. They can be used throughout the trading session.
MT4 Indicators – Download Instructions
This is a Metatrader 4 (MT4) indicator and the essence of this technical indicator is to transform the accumulated history data.
This MT4 Indicator provides for an opportunity to detect various peculiarities and patterns in price dynamics which are invisible to the naked eye.
Based on this information, traders can assume further price movement and adjust their strategy accordingly. Click here for MT4 Strategies
Recommended Forex MetaTrader 4 Trading Platform
Free $50 To Start Trading Instantly!

(Withdrawable Profit)

Deposit Bonus up to $5,000
Unlimited Loyalty Program
Award Winning Forex Broker
Additional Exclusive Bonuses Throughout The Year
>> Claim Your $50 Bonus Here <<
How to install MT4 Indicator?
Download the mq4 file.
Copy mq4 file to your Metatrader Directory / experts / indicators /
Start or restart your Metatrader 4 Client
Select Chart and Timeframe where you want to test your MT4 indicators
Search "Custom Indicators" in your Navigator mostly left in your Metatrader 4 Client
Right click on the mq4 file
Attach to a chart
Modify settings or press ok
And Indicator will be available on your Chart
How to remove MT4 Indicator from your Metatrader Chart?
Select the Chart where is the Indicator running in your Metatrader 4 Client
Right click into the Chart
"Indicators list"
Select the Indicator and delete
(Free Download)
Click here below to download: